Nevada Lean Six Sigma Black Belt Training and Certification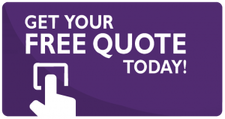 Each member within an LSS team has a great role to fulfill, even when it is a small one or only focuses on "simple" tasks. However, it is true that a leader and supervisor is always required, which is why Lean Six Sigma black belt experts are a must in any company integrating the methodology. But how can a company obtain black belt experts and how can someone get to this level? For companies, relying on experts is the only option. How they obtain them is what varies and has two alternatives: hiring or developing.
In order to have black belts working in the integration, hiring consultants will be more than enough since most of them are trained in this level and able to handle most tasks and roles within an LSS team. Developing, on the other hand, will require more time and mentors who can provide training in the belt. This means the organization will have to search for trainers and teachers that are able to deliver black belt training and prepare the individuals or workers to fulfill specific roles.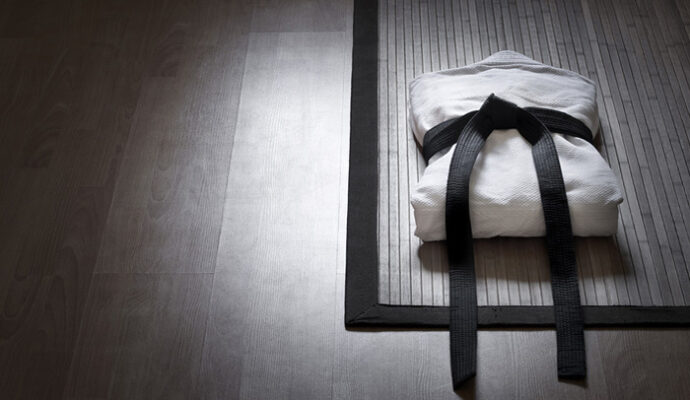 But leaving aside companies and their needs, anyone who wants to meet these roles and be part of an LSS team as a black belt can access training and decide to get introduced and completely prepared on it. The question, in this case, should be: how can you access black belt training?
In Nevada, several experts and companies are available and offer the service to both companies and people overall, which means it will not be difficult to find some options for your goals. However, it is important to determine how reliable they are and if the black belt course they offer is complete, will prepare you properly, and if it includes a possible certification. At Lean Six Sigma Experts of Nevada, we are the solution to your problems and needs regarding this belt training.
We have been providing this course for over 9 years since it is one of the first services we started to offer to companies and residents throughout the state, and we assure you that the outline and designing of the training are perfectly done and designed. You can expect the main topics, elements, and activities included but also additional ones to guarantee you are ready to work as a black belt in the future.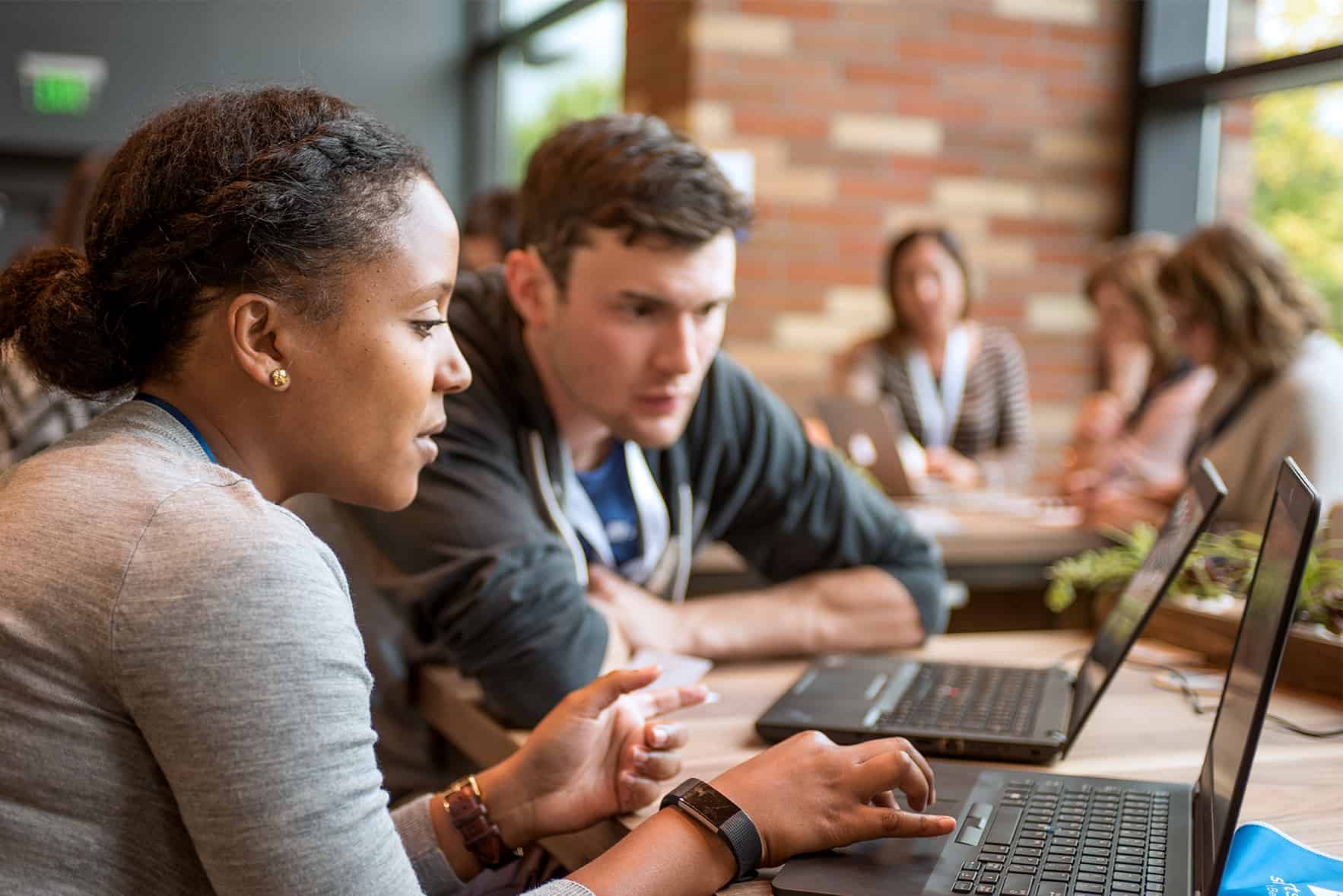 What to Expect from Lean Six Sigma Black Belt?
---
What worries most people who decide to go through this belt training is the knowledge they require for it. Although it is not necessary to get trained and certified in previous belts, it can bring a huge advantage when going through black belt training. The reason? Because you acquire essential information, build a base, and understand concepts and principles you need to be in compliance with. Then, why would anyone go for a black belt instead of taking the time to go for a yellow or green belt? Because the first thing you do when starting your course is to have a Six Sigma green belt review.
Actually, you should expect a few hours of review from all the previous belts, information, and topics that are approached during other courses, which will be of great help in either case: if you went through them or not. But more than a review, you can expect the black belt to include many elements and aspects compared to other belts. After all, there is a lot to cover due to the roles you are supposed to fulfill once completing this LSS training.
With that said, the company and experts you choose to take your course with also influence your expectations in the end. Why? Because despite being the same level, not all courses are the same. In our case, we have made sure to include:
Advanced capability and control charts.

Multiple regression.

DOE planning.

Central limit theory.

Change management.

Customer requirements and expectations.

Advanced MSA.

DMAIC.

Full factorials.
And the list just continues since we did not want to include the main and usual topics only. Instead, we made sure to add valuable information and aspects that will help you for your future positions or even personal projects that are not even related to LSS. A few examples of this are to focus more on developing problem-solving skills and improving your decision-making.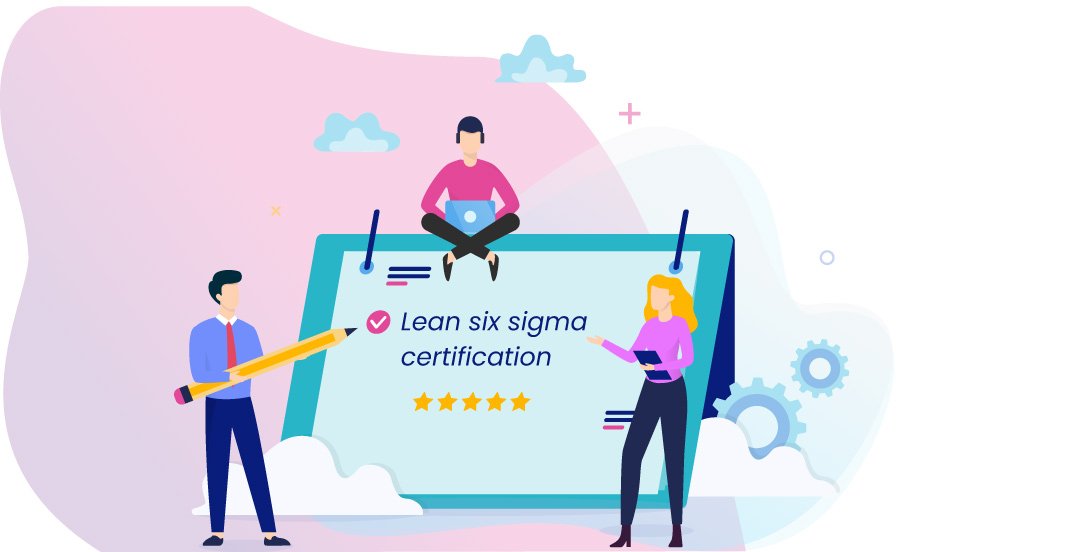 Does Six Sigma Black Belt Increase Salary?
---
The main reason why most people contact us to get trained? Because they can have an excellent salary. Therefore, the answer to the question is a 'yes' all the way. This is the main benefit most people notice when they are researching about LSS and what it is all about or if they should invest their time and resources in it. Overall, you can obtain benefits and a better salary from learning to any extent: yellow, green, or black. However, a black belt is indeed the one that will offer you more in terms of money.
To give you an estimate, black belts usually earn from $100,000 to $126,000 in the United States but in other countries, you might even hit the $150,000 per year. Considering that black belt training takes between 1 to 2 months to complete, it is a big deal for anyone, but keep in mind experience in this field is as important as getting properly trained. Most black belts have at least 2 years of experience by the time they start earning the previous sums of money, which is why you need to focus on training but then, gaining experience.
Our black belt course allows you to start with some experience while getting trained since we have included some capacitation in our company and teams. But for the rest of the experience, you will need to find a job in at least small roles while you start demonstrating your real skills and capabilities thanks to the training. If you are considering a black belt for personal and professional growth, go for it! Meanwhile, companies will inevitably need to train their workers in this level or access experts in it that can handle the implementation and lead their teams to success.
There are so many areas or regions where we offer these services with most of them being cities.
However, if you need any of these services, you need to contact us. The list below comprises the areas where we offer these services.