Statewide Services from the Lean Six Sigma Experts of Nevada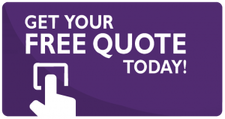 Accessing the right services and experts for a process improvement methodology such as Lean Six Sigma can be difficult if you are located in Nevada. The main reason lies in the number of experts that call themselves "professionals" but are actually unable to provide the services and more importantly, the expected results and outcomes.
Lean 6 Sigma is not an easy methodology to integrate into a company due to all the tools, methods, concepts, and principles involved with it. Starting with the fact that LSS is the combination of two important methodologies: Lean and Six Sigma. Therefore, in order to even understand it, getting to know and interpret Lean and Six Sigma individually is crucial and something many people miss while learning and getting trained in it.
As a result, you will find several alternatives when searching for companies and experts, but very few of them are going to give you access to top services and results.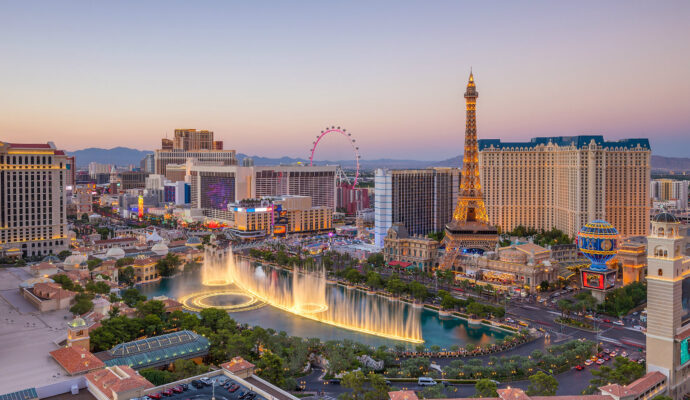 Our company, Lean Six Sigma Experts of Nevada, is part of a small group of professionals in Sigma that can help you with all your needs. From implementation to training and special programs, we are able to handle different needs and accomplish goals according to your company needs or personal interests.
We have been in this field for over a decade, and we can guarantee you that, unlike other companies or experts, we are very aware of what we do and how we can help you. Therefore, if you are looking forward to implementing Six Sigma in your organization or want to aim for a personal goal that consists of learning the methodology, count on us for it.
Where Can You Find Us?
---
Besides being able to offer you services such as:
Lean Six Sigma Consulting.

Lean Six Sigma Yellow, Green, and Black Belt.

Lean Six Sigma Certification.

Lean Six Sigma Curriculum for High School Students.

Lean Six Sigma Training.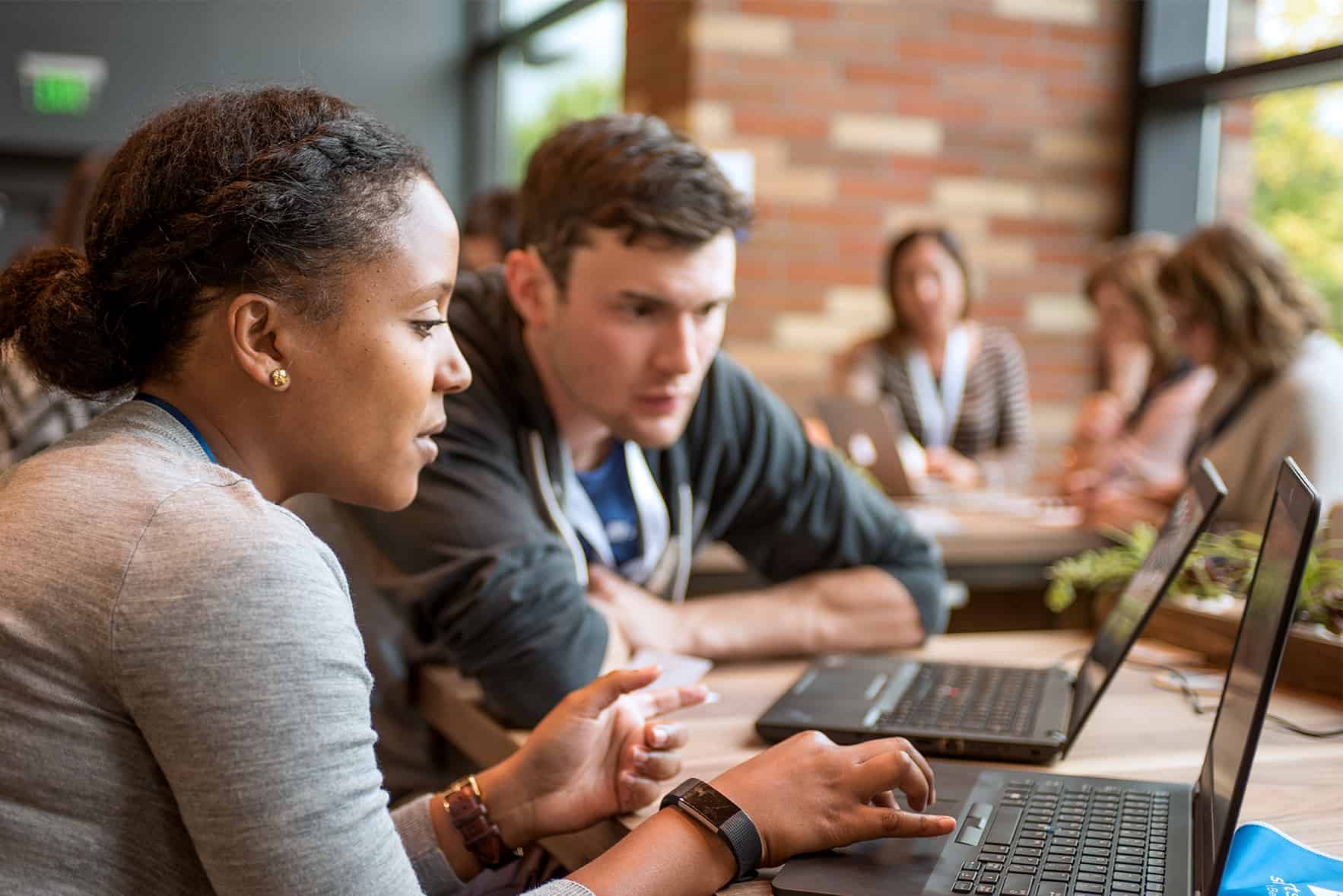 The best part about us is that you can find us throughout the state. Elko, Las Vegas, Spring Valley, Carson City, and the entire Clark County as well as any other city or town in Nevada, are included in our list of places from where you can request our services. We are aware that most companies and people overall struggle to work with experts that are not near them.
Usually, with the online option for most services nowadays, this would not be a problem. But having contact with the experts you are working with on such an important project is crucial, and we wanted to make it possible. This means that regardless of your location in the state, you can count on our experts, consultants, and the entire team who will be happy to answer all your questions and clear any doubts.
Our solutions are available for companies, organizations, individuals, and even schools that want to integrate Lean 6 Sigma training for their students. If you are limited to visit our offices to access any of the services, it is not required to come when you can easily send an email, call us, and request online training or other services.
There are so many areas or regions where we offer these services with most of them being cities.
However, if you need any of these services, you need to contact us. The list below comprises the areas where we offer these services.