What is Lean Six Sigma in Nevada?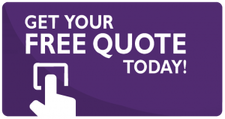 Making sure to understand the methodology you want for your company before you actually start integrating it is the best move and right step to take, especially if that method is a process improvement one like LSS and you are unable to answer the simples question: what is Lean Six Sigma? Mentioning that it is a process improvement methodology is quite general and does not include everything that Lean Six Sigma entails. However, it is quite the beginning of it.
LSS comes from two other methodologies: Lean and Six Sigma. They are also from the same category but do not have the same approach. To understand LSS, you have to take a step back and take your time to understand Lean and Six Sigma separately to know what is taken and integrated into the main methodology we will be focusing on.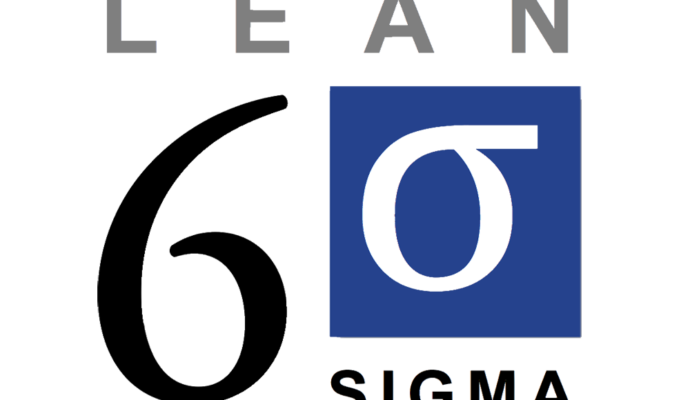 What is Lean and What Are Its Principles?
---
Lean is the methodology that focuses on reducing all types of wastes within the production processes to eliminate inefficiency, reduce costs, and make sure the performance in a company improves. Most companies are unaware of the amount of waste they have built up in their processes and also, they do not know what 'waste' includes when it comes to this level. For Lean, anything that is in form of resources, time, effort, and talent that is not being useful for the business is considered to be a waste.
This is why there are 7 types of wastes that Lean identifies:
Inventory.

Motion.

Transportation.

Waiting.

Overproduction.

Defects.

Unutilized talent.
As for the principles, those are part of what Lean Six Sigma integrates when adding part of Lean to the steps to achieve process improvement:
Identify value.

Map the value stream.

Create flow.

Rely on the pull.

Look for perfection.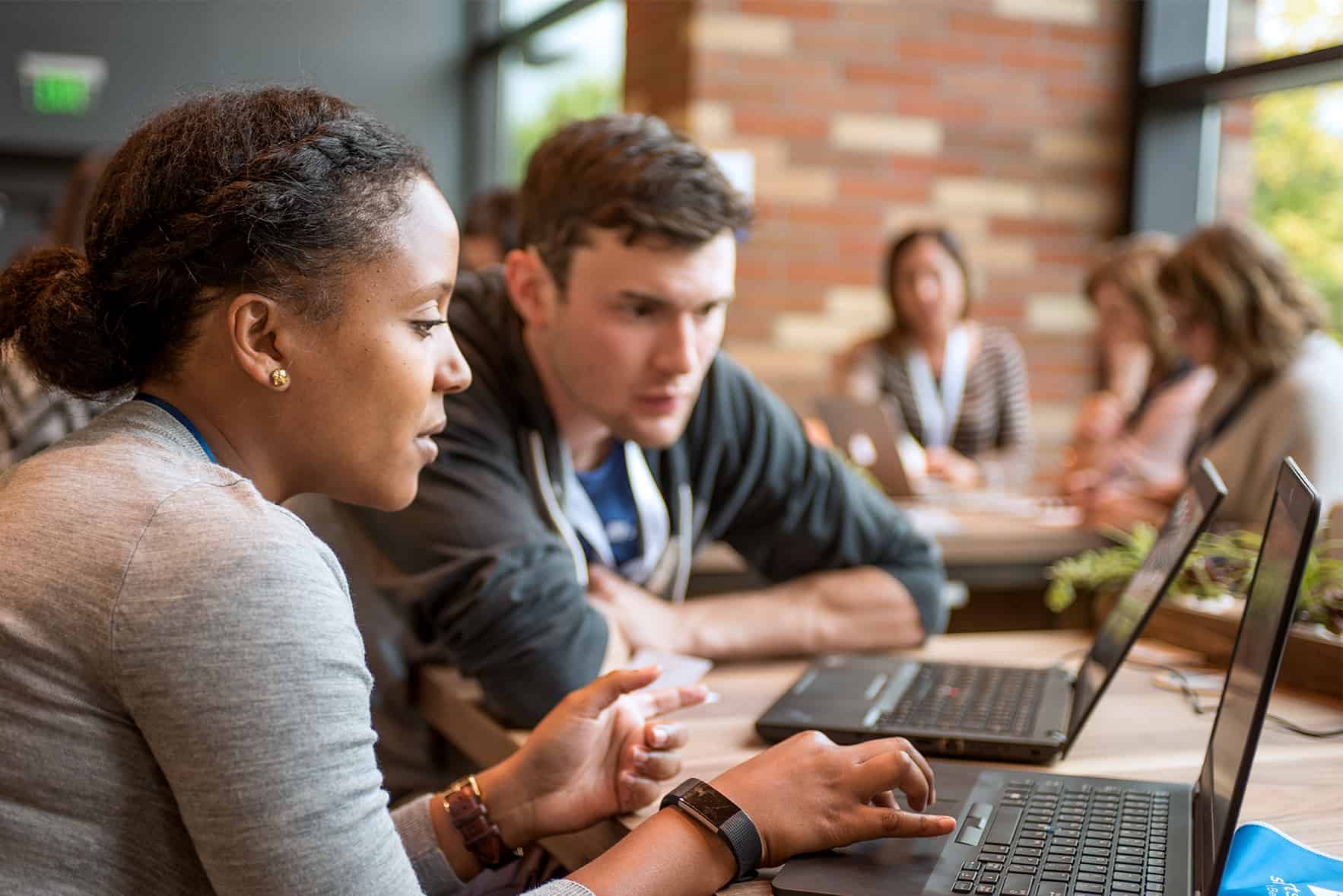 Then, What About Six Sigma?
When it comes to this methodology, there are more principles, concepts, and elements to consider since most LSS adapts a great part of them. To begin with, Six Sigma focuses on reducing the rate of variations and eliminate all defects while also focusing on identifying problems, finding root causes, and solving them. This is a lot of work but thankfully, 6 Sigma provides specific tools for companies to approach the goal.
DMAIC or Define-Measure-Analyze-Improve-Control is the main tool and method within 6 Sigma and draws a five-step process to focus on problems and variations:
Define the objectives of the projects, the problems in the company, and variations.

Measure the current processes and the company's performance.

Analyze processes and problems to discover the root causes.

Improve processes and eliminate variations based on the data collected until now.

Control the changes and improvements you have achieved to also aim for continual growth.
The DMAIC method is used every time Lean Six Sigma is implemented in a company and is quite useful and effective to obtain the desired results. Even contributes to the objectives of Lean. On the other hand, Six Sigma has 5 specific principles that are considered the main ones for LSS:
Focus on the customer.
Flexibility and change.
Remove variations.
Automate repetitive processes and tasks.
Find problems and focus on them.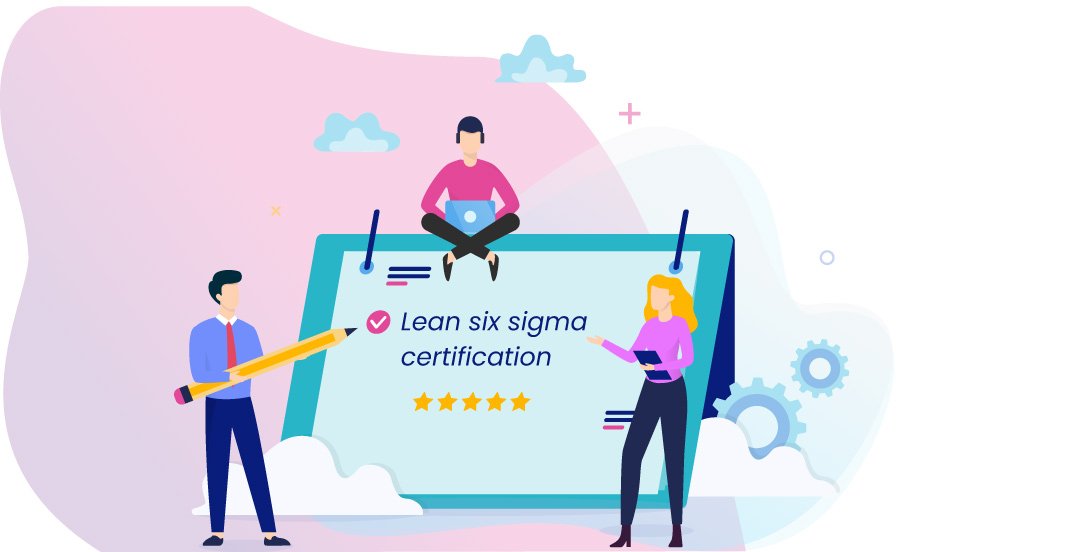 What Does Lean Six Sigma Take from Lean and 6 Sigma?
---
Both Lean and Six Sigma include other elements when they are reviewed as individual methodologies. Therefore, you can consider what we included so far to be what Lean Six Sigma takes for itself. Now, reducing waste, variations, and solving problems are indeed what Lean and Six Sigma combine when you go back to the previous paragraphs. However, Lean Six Sigma itself has specific goals like maintaining customer retention, focusing on customer requirements, and much more.
It is fair to say that LSS takes the principles and main tools from both of them, but also integrates unique methods and concepts that help to achieve all the objectives from the methodology. With that said, companies do not have to worry about understanding every single part of Lean and 6 Sigma to implement LSS. Yes, we mentioned it is important to understand both methodologies, but when someone gets trained and learns how it works, it is easy to identify what is of actual value. Going over all Lean and 6 Sigma methodology will make you have a lot of information that will not be useful in the long term.
How to Learn About Lean Six Sigma
If you have grown interested in the methodology and want to do your best to get introduced to it and know how to work in an LSS team, our company Lean Six Sigma Experts of Nevada is here to help you. Our role in everything that involves the methodology is to provide you with the required services and solutions. Therefore, if you are looking to learn about Sigma, we are here to offer you services that adjust to it. Starting with our Lean Six Sigma Training in the main three belts, yellow, green, and black.
What we want you to keep in mind is that learning the methodology is not something that takes a few minutes or very poor dedication. It is indeed true that every training depending on the belt you choose will last more or fewer hours. Take a yellow belt training as an example: between 10 to 15 hours. However, everything depends on how long it takes for you as the person learning 6 Sigma and your availability.
On the other hand, training is available for individuals in Nevada that want to add Six Sigma in their curriculums but also companies that want to train their workers in it and have their own team working on projects. With this clear, are you sure this is the service you need? Or are you confident about learning 6 Sigma? Our team can help you to identify your needs and provide more information about LSS before you make a decision. Feel free to contact us anytime for it or have a look at the rest of our website for more information.
There are so many areas or regions where we offer these services with most of them being cities.
However, if you need any of these services, you need to contact us. The list below comprises the areas where we offer these services.