Best Local Lean Six Sigma Experts of Clark County, NV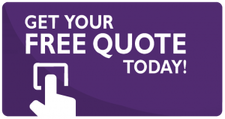 Residents, organizations, and businesses of all types in Clark County are starting to have the necessity of learning or using Lean Six Sigma. But what is the reason behind it? A short definition of LSS would describe it as a process improvement methodology, and in this category, you will find many to learn about or use in a company.
However, Lean Six Sigma is different because it aims for a wide range of changes, results, and objectives. Instead of having "improving processes" as the main goal, it is about achieving specific results that lead to process improvement at the end. Also, LSS comes from the combination of two other methodologies: Lean and Six Sigma, which makes it more complete and a good fit for any business.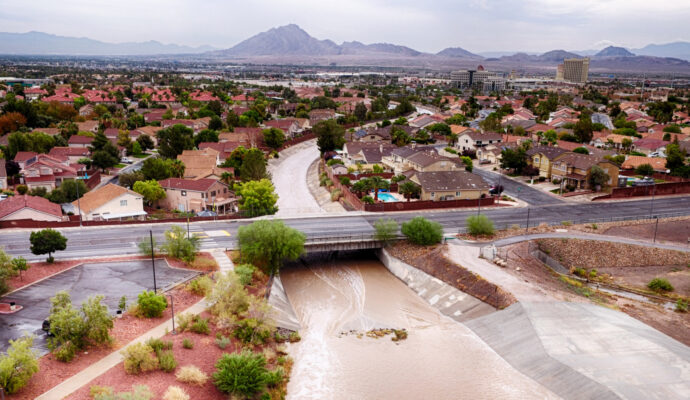 With that said, is it truly necessary for a company to use Lean 6 Sigma? If the organization or business wants to:
Reduce waste.

Control quality management.

Maintain customer retention.

Focus on customer requirements.

Eliminate variations or reduce the rate.

Find problems, their root cause, and solve them.
Then, Sigma is definitely a must-have since it is the only methodology that will allow it to accomplish all these goals at once. Here at Lean Six Sigma Experts of Nevada, we strive to offer you services around implementation and consulting for you to use Sigma in your company. Our role will be to either train your workers in the different levels or belts we have available in the methodology—yellow, green, and black—or guarantee our Lean 6 Sigma consultants handle the entire implementation and obtain results in no time.
Is Lean Six Sigma for People as Well?
---
If it is about implementation, no, it is not. LSS can only be integrated into a company since the approach it has in terms of results and structure is for businesses alone. However, people can obtain benefits when learning what it is, how it works, and how they can implement it in a company. The main benefit? Being able to work within an LSS team or building a career from the methodology alone.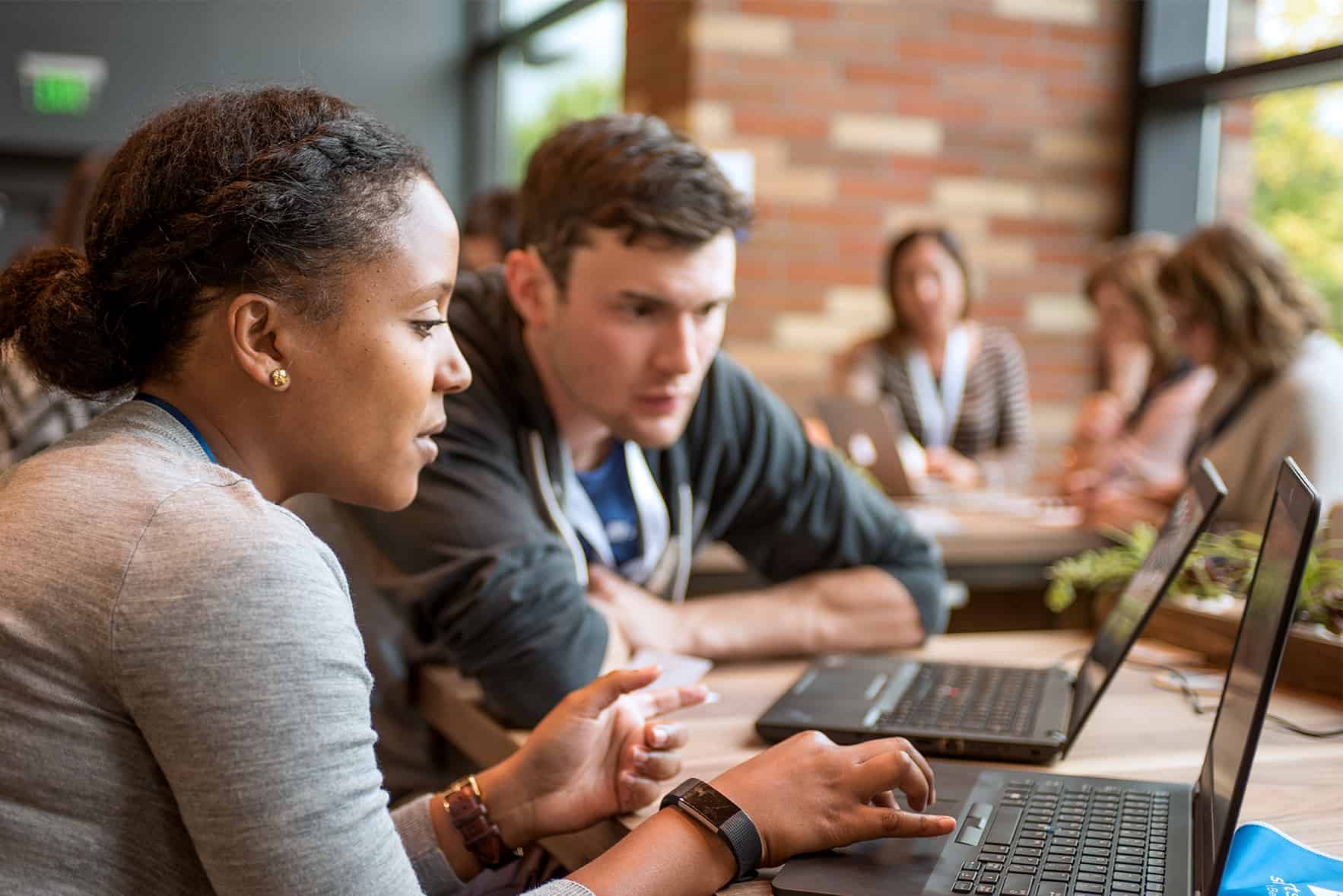 We love training people that want to develop new skills and get introduced and familiar with Six Sigma since we know they will obtain all these benefits:
More career options and opportunities.

Excellent salary.

Apply for better job positions.

Develop confidence in themselves.

Know about data collecting and problem-solving.

Improve decision-making.

Be able to work in any industry.

Gain hands-on experience in quality management.

Add value to a resume or curriculum.
If you are interested in learning about Sigma, we have a full training program for it. Also, some of our services are divided into the three main belts we mentioned before. Along with our LSS training, anyone who completes it with us can opt for certification in either the yellow, green, or black belt. Everything depends on which one you complete.
Want to integrate Sigma? Or maybe get trained and work with it and obtain great benefits? Our company will always be available for you. And at Lean Six Sigma Experts of Nevada, we are always including new services and solutions to cover the different needs and goals of our clients located in any city in Clark County. 
There are so many areas or regions where we offer these services with most of them being cities.
However, if you need any of these services, you need to contact us. The list below comprises the areas where we offer these services.