Lean Six Sigma Consulting in Nevada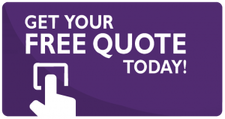 In a company, even if it is small, leaving all tasks and responsibilities to one or a few people will be impossible, especially if one of those includes Lean Six Sigma and its implementation. Therefore, if you are located in Nevada, consider our consulting services. At Lean Six Sigma Experts of Nevada, we strive to implement or integrate LSS into companies and organizations that need to accomplish results in no time or just need a hand to start working with the methodology.
Six Sigma involves many steps, the right strategies, experts with knowledge and experience with it, and the usage of the right tools in the right moments. In our case, we have helped many organizations that started to use the methodology on their own. Small projects, integration, and using extra methods included in LSS; all of them went from zero to a certain point in the process. However, this is usually worse than helping someone from the beginning.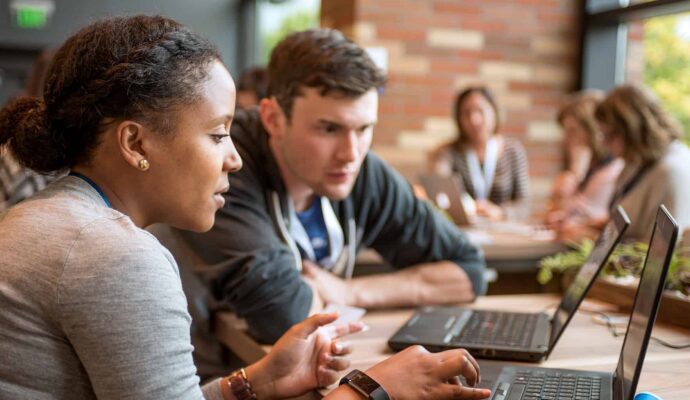 Lean Six Sigma might be the most effective, productive, and has the lowest rate of failure, but if you are unable to integrate it properly due to lack of experience and knowledge, things will go downhill. This is why we suggest you determine your needs and goals with it and choose from two options: hire consultants or take the time to train your workers. It is not entirely necessary to go for consulting services since sometimes, they can be expensive and it is when developing talent sounds like a better option.
But there is one main issue when choosing the latest option: the time it will take to finally have a team working in the implementation. Consultants might be more expensive, but they guarantee you results in a matter of weeks, not months. This is why we mentioned it is important to determine your goals and needs in order to know what option is the best and regardless of the one you choose; we will be here to deliver the service.
Why Hire Lean Six Sigma Consultants
---
If you determine that 'time' is not something you have to start obtaining results with the methodology, there is no doubt you should rely on consulting services. However, is this the only thing that determines if you should go for it or not? Not quite. Lean 6 Sigma consultants are a better option if you want to make sure that your company is going in the right direction. As we mentioned, using LSS is not simple and you cannot use a general strategy to achieve results and if an expert ever does this, you know it will be a waste of your time and money.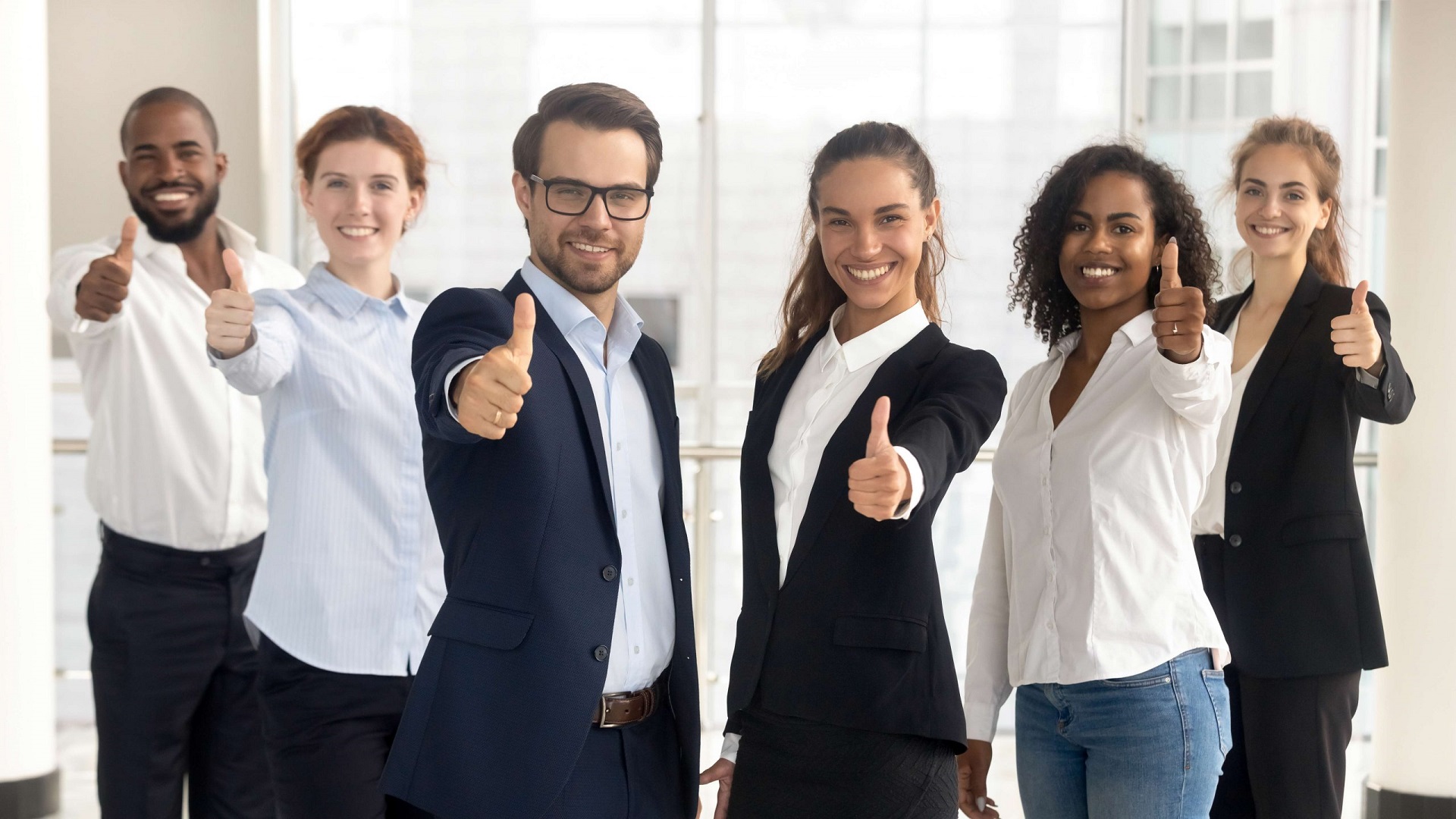 Consultants make sure to assess your business, identify the needs and goals, perform all the steps required to identify waste and variations, and start taking action by using the right tools and following other methods and steps. It is not a general task that can be done by following a manual and this is what many organizations tend to believe when researching a bit about Sigma. To guarantee you will improve processes, reduce waste, reduce the rate of variations, achieve customer satisfaction, and have well-trained professionals handling a wide variety of tasks, consultants will be the best option for you and any business as long as you can afford it.
The rates of consultants will always vary depending on the company you contact for it if you choose a particular and the experience of the expert. When choosing us as your consultants and experts, you will not have to worry about costs and rates, which is why we always encourage organizations to go for our consulting services most of the time. Each one of our Six Sigma consultants has a different rate and you can choose from the ones that adjust better to your budget but will still deliver the best results for your situation and needs. We are not telling you that all of them are the same, but you can find a great balance between rates and experience.
What Does A Six Sigma Consultant Do?
---
Besides process improvement, which is the main objective of Sigma, he or she handles many tasks:
Control quality management.

Reduce all waste in form of resources, talent, transport, time, and effort.

Make sure every project is going smoothly and ensure positive results.

Start and manage projects based on your company's needs.

Identify problems, find their root causes, and start looking for solutions.

Integrate continual improvement and create a culture around it.

Bring flexibility and change.

Handle analysis, statistics, and quantify data.
Consider the number of tasks and responsibilities, you might be able to start with one or two consultants but building an entire team will be required the more your company grows and results are achieved. This is why training workers in Six Sigma is also a great option, but considering what we have mentioned about consultants so far, here is what you can do: rely on them but also make sure they train your employees. Consultants can handle any type of training and belt: yellow, green, or black.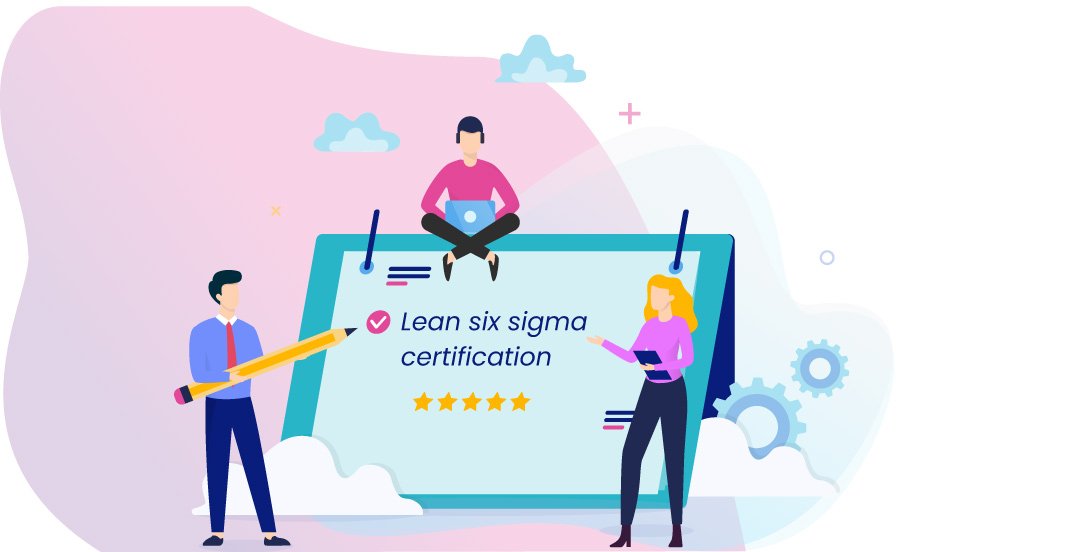 Therefore, it is possible to go for both options simultaneously to guarantee you are having enough personnel in the future without having to hire more consultants. With this in mind, we want you to know that consulting services are not only about handling the projects and processes for you only, at least, not in this case. Our consultants can guide you through the process and offer advice to ensure you achieve the results and outcomes you are expecting for your business. And even for those that are trying to get trained, consulting services can be useful to understand more about the methodology despite not being an implementation need.
For all this, our team at Lean Six Sigma Experts of Nevada is excited to receive you and deliver the solutions you have been looking for. Including our consultants, training options, and more we have worked hard to include. But as for consulting, you can ask us all your questions and our experts will make sure to clear any doubts.
There are so many areas or regions where we offer these services with most of them being cities.
However, if you need any of these services, you need to contact us. The list below comprises the areas where we offer these services.