Nevada Lean Six Sigma Green Belt Training and Certification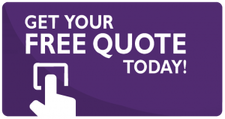 Any person—especially professionals or employees—that wants to add value to their curriculums, develop valuable skills, and boost their careers in some way, should definitely consider taking a Lean Six Sigma green belt training. But what is Lean Six Sigma? Why is it so important to learn? And what is a green belt?
We know you must have many questions about our recent recommendation but we can promise you in advance that it will be worth your time. Lean Six Sigma is a process improvement methodology that, unlike other methods, focuses on achieving different goals to actually bring improvement to a company. Those goals include:
Waste reduction.

Reduce the rate of variations.

Eliminate defects.

Focus on the customer requirements.

Identify problems, find root causes, and determine solutions.

Maintain customer retention.

Bring flexibility and change.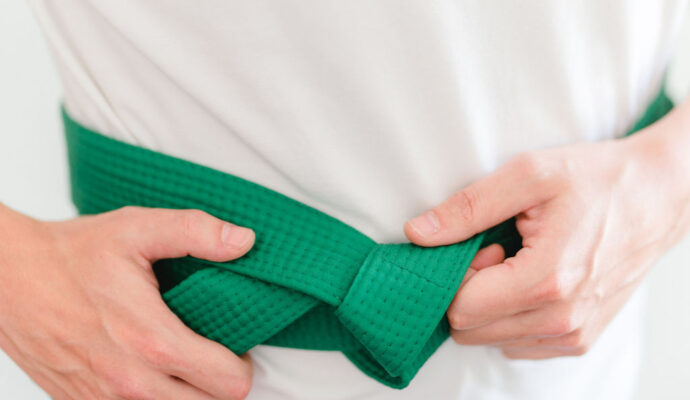 And the list just continues from there, but one thing we need to clarify is that all of these objectives would usually be divided and found in more than one methodology. In other words, you usually do not get a single methodology with all these goals at once. This takes us to why learning is so important: because thanks to the objectives and results it helps companies to obtain, experts in LSS are valuable and relevant for any industry and thus, any organization.
Workers that learn Six Sigma are more valuable for the companies they are working for, either if the company implements or not the methodology due to the skills developed during the learning phase. And individuals who decide to add it to things they know how to deal with are able to bring more opportunities and career options to their way. Therefore, you will have great opportunities by learning Six Sigma alone and a green belt represents a level at which you should try to get trained in and certified. The green belt—to be more specific—is the second-most important level in the methodology and includes advanced knowledge, topics, and principles of it.
While the yellow belt—the one that comes before green—focuses on the basics, green belt training will teach you how to actually implement the methodology, know how to start and manage projects, and fulfill leadership roles within a team. With this clear, how can you get trained in it? By finding qualified, experienced, and well-trained professionals in the methodology who are able to offer green belt training. Here at Lean Six Sigma Experts of Nevada, we have the solution for your goal: green belt training that includes the main topics and elements but also comes with additional information we have made sure to include. Therefore, if you are located in the state no matter the city or town, you can count on us for this new goal you have established for yourself, or maybe for your employees to develop the talent you need to use LSS.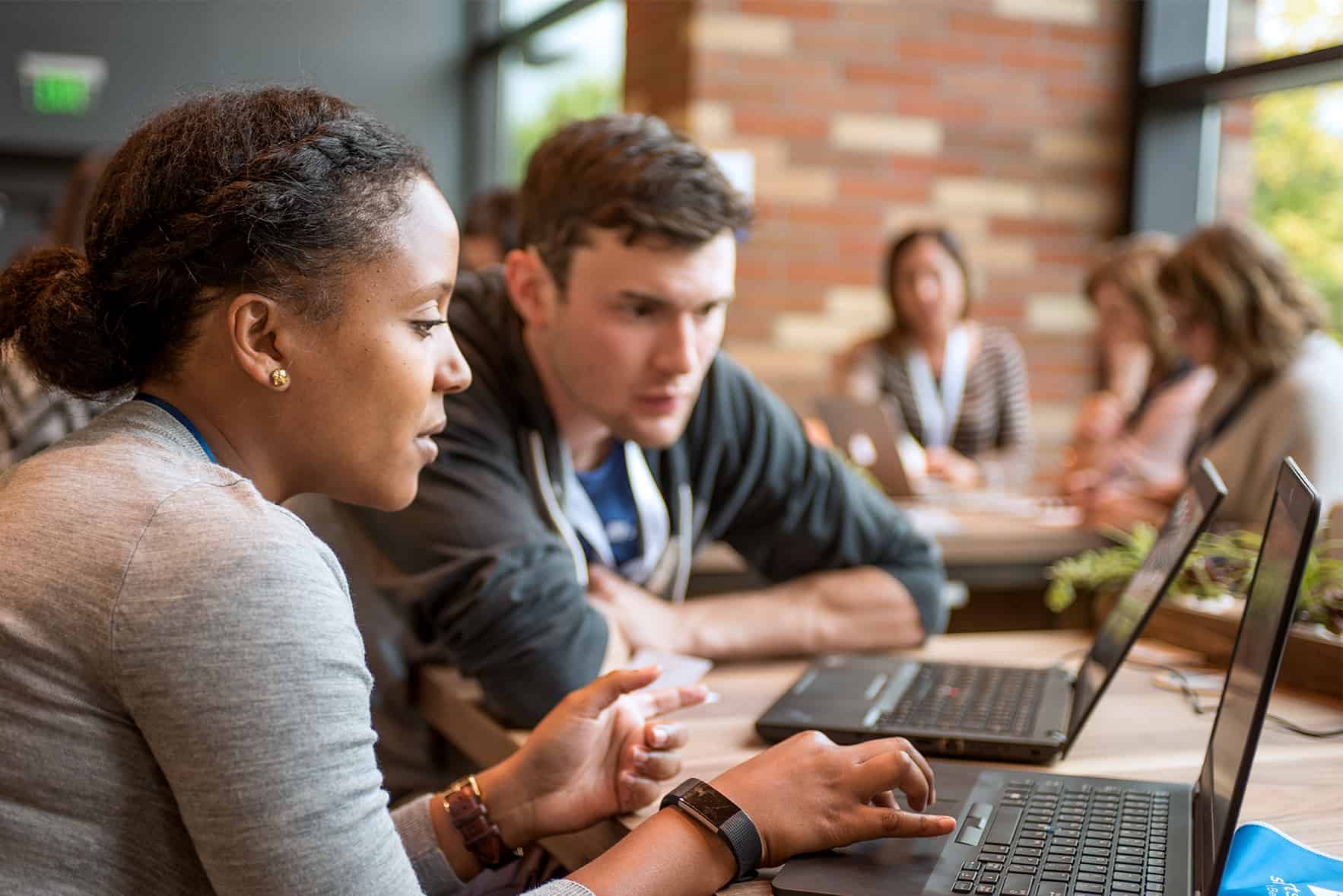 What Will You Learn During Green Belt Training?
---
Each training program is built differently depending on the company and experts you are relying on for the task. However, they do share some topics and elements in common:
Risk mitigation.

Six Sigma tools.

DMAIC.

Control charts.

SIPOC.

Value stream map.
To have a good idea of how a green belt works and what you will learn, we want to give you an example of yellow belt training. The yellow one includes the basics about LSS: principles, concepts, terminology, main tools, and data collecting. By the time you start a green belt course, you are usually able to understand these aspects and start to work on how you implement the methodology.
But a yellow belt training and certification is not required to start in a green one since there is a review of the previous topics but this also depends on the training program you are accessing. In our case, we made sure to include the basics as well to not give for granted the fact you already know about them—although we do recommend going for the yellow belt training beforehand. Also, our green belt program includes other topics:
Collect, analyze and quantify data.
Philosophies.
Project structure and implementation.
Regression analysis.
Develop leadership skills.
Start focusing on problem-solving.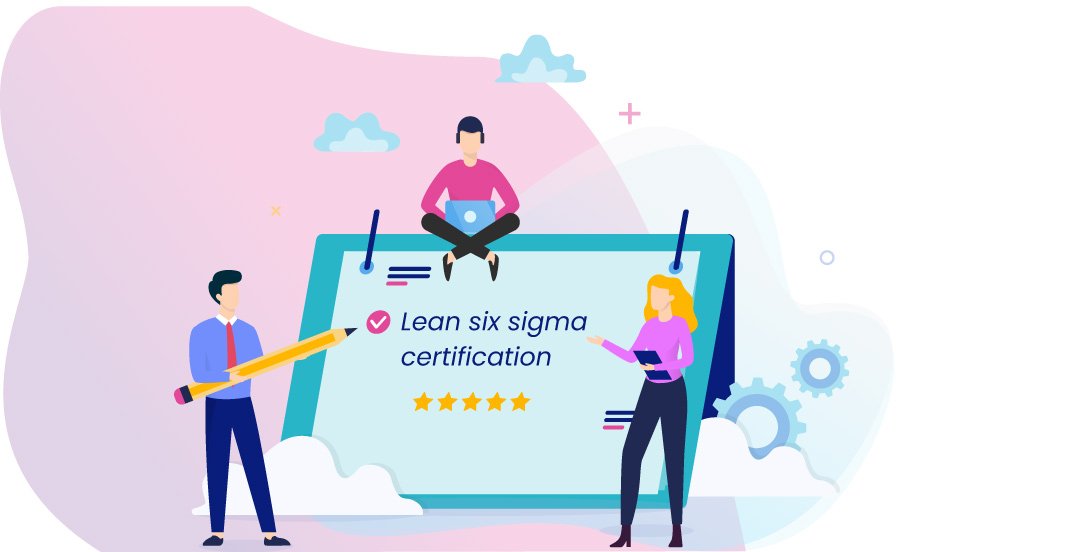 Who Can Get Lean Six Sigma Green Belt?
---
Anyone interested in it can decide to go for the training at this level. We do not have requirements nor limitations for people who want to learn about the methodology and go for this level right away. As we mentioned, we recommend getting started with yellow belt training, especially if you know nothing about Sigma, but it is not necessary and you can decide to invest your time and resources in a green one instead. With that said, workers and employees from a company that wants to integrate Six Sigma are the usual clients we have for this course.
But individuals and even high school students interested in it can apply to our training. It is not impossible to start at a young age or even after you have built a stable and decent career. Lean Six Sigma is truly for everyone and how hard it will be to learn and get completely introduced to it will depend on the course you take. Since our company has made sure to build one that is easy to understand, has the essential but also additional elements, and will prepare you to work as a green belt in any company in the state, you do not have to worry about it.
Just make sure to let us know your goals and needs, if you have expectations for the training or if you need extra help with some topics during the training. For the rest, you can access our green belt at Lean Six Sigma Experts of Nevada from any city and town in Nevada. Elko, Las Vegas, Paradise, and more are included among the places we reach, and once you complete our belt, you can opt for certification which you can know more about by going to our Lean Six Sigma certification service page.
There are so many areas or regions where we offer these services with most of them being cities.
However, if you need any of these services, you need to contact us. The list below comprises the areas where we offer these services.