Best Local Lean Six Sigma Experts of North Las Vegas, NV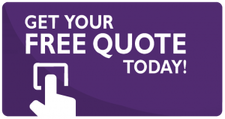 For companies and people in North Las Vegas, Lean Six Sigma represents a new opportunity to grow and obtain positive results that will change their future. If you are very new to 6 Sigma, let's start with a short definition: it is a process improvement methodology that focuses on reducing waste, solving problems, eliminating variations, and achieving customer satisfaction by aiming for their requirements and needs.
When companies decide to work with it, it is clear the result they will obtain since all the previous aspects can be achieved only in organizations and businesses. Therefore, how does LSS benefit people in general? Is there a way to integrate the methodology into their lives? Not quite. For individuals, learning about the methodology, how it works, can be implemented, and everything necessary to work with it in a company is what brings them benefits.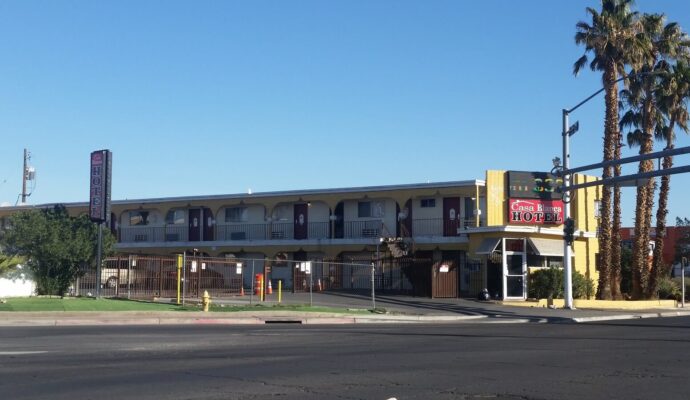 6 Sigma experts are more valuable than most people believe and when we say "valuable", we truly mean it. After all, there are not many available to help companies in the city with their needs and implementations, and even when there are a few options, not all of them are good or what the company needs for LSS.
If you take the time to train in the methodology, gain experience and know-how everything is handled, you will bring many benefits your way:
More career options.

Better job positions.

Improve work conditions.

Applicability in all industries since LSS can be implemented in any company.

Excellent salary.

Develop valuable skills in leadership and problem-solving.
How to Get Trained in Lean Six Sigma
---
If you made the decision to go for it and want to boost your professional life, our company Lean Six Sigma Experts of Nevada is excited to provide you with training and certification. Our company has been in this business for over a decade and we are very confident about the 6 Sigma training programs we have created and improved over the years for anyone interested in them.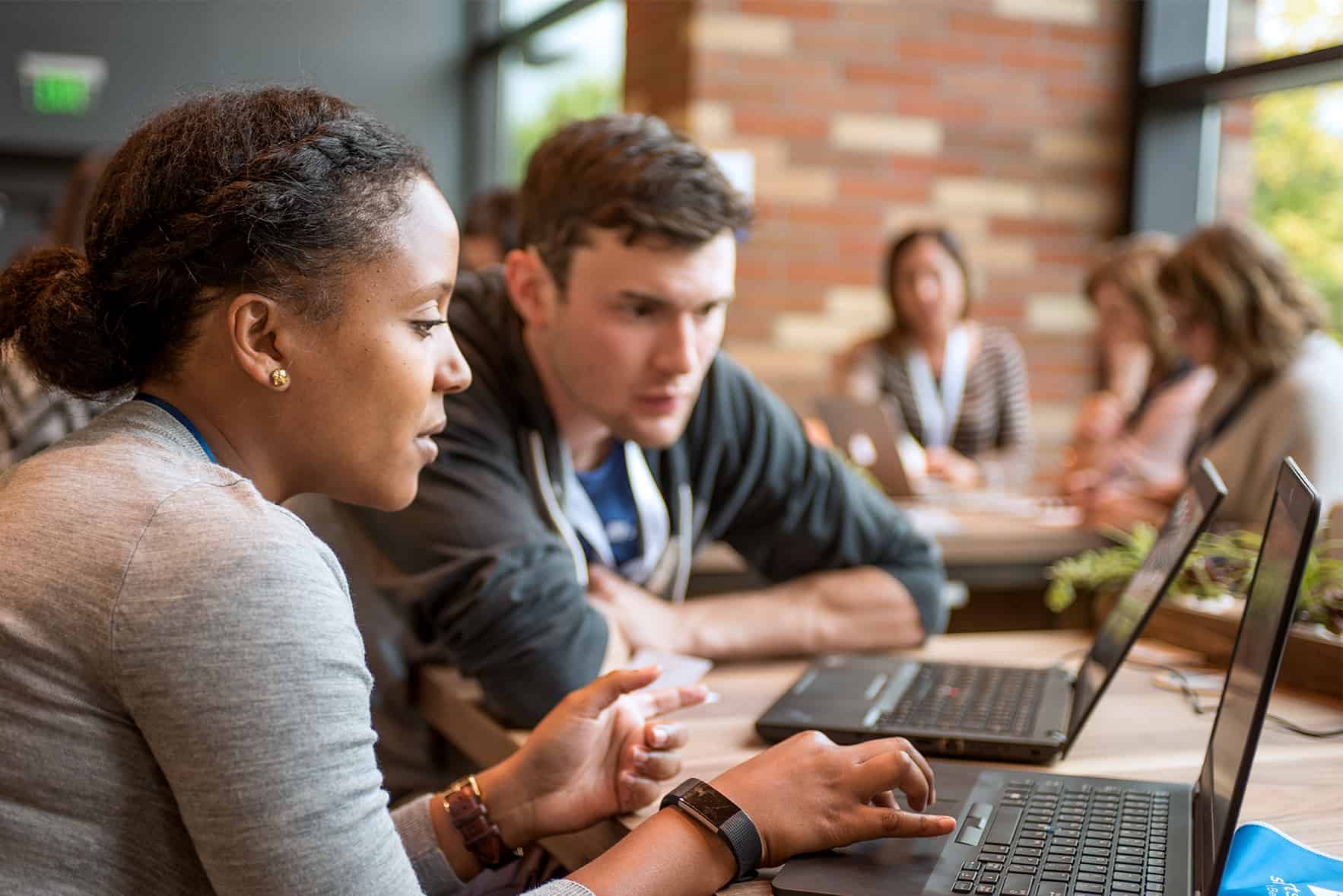 We work with three main levels or belts in the methodology, which correspond to the training options we have available:
Yellow belt training: an introductory level for LSS where data collecting, terminology, principles, concepts, and main tools are learned in order to fulfill small roles within the team and company.
Green belt training: a more advanced level that aims to teach how LSS is implemented, its main tools, DMAIC, and allow the expert to know how to start and manage projects in the company.
Black belt training: helps to develop leadership and problem-solving skills as well as accomplish a full understanding of the methodology to fulfill roles such as leader, mentor, teacher, coach, and more.
For all these three belts, we allow our students to opt for the certification later on, which will allow them to demonstrate their understand and compliance, and be able to work in any company and organization. We are one of the few companies in the state—not only in North Las Vegas—that is authorized to issue certifications, which are just as important as training. Therefore, rely on us to get trained and certified.
And for companies, training is also possible to have their workers ready for the methodology but when looking for fast results and services, our Lean Six Sigma consultants are available. We will be waiting to know more about you at Lean Six Sigma Experts of Nevada.
There are so many areas or regions where we offer these services with most of them being cities.
However, if you need any of these services, you need to contact us. The list below comprises the areas where we offer these services.