Lean Six Sigma Certification in Nevada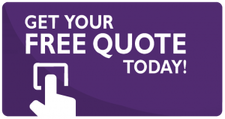 Introduction, training, finding the right experts for it before anything else, and many other steps are involved in being able to learn and work with Lean Six Sigma but among them, a certification in the methodology will be required to make the rest completely worth it.
Training is indeed the most important part in terms of being able to understand and interpret the methodology. However, it ends up being useless in certain situations if you are unable to demonstrate your compliance and understanding to a certain level. This is when Lean 6 Sigma certifications turn out to be so crucial: because they will be the proof companies need to hire you as an LSS expert.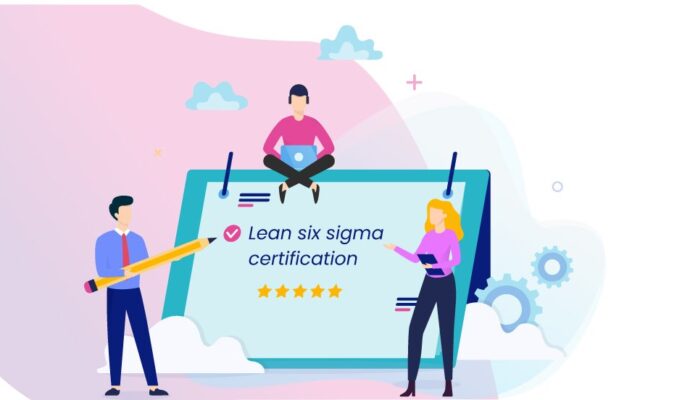 Now, aren't they supposed to come after you finish your training in one of the belts of the methodology? Essentially, this is true but the problem lies in the fact that there is no official entity or company that issues certifications. As a result, companies need to issue them themselves for their clients and students. This means you need to find a company that not only offers you Lean 6 Sigma training but is also able to allow you to opt for the certification afterward.
No, not all companies with training can issue certifications and this is the reason why there are two options:
You get trained and certified with the same company if it offers both services.

You find a second company that can issue your certification after you got trained with other experts.
At Lean Six Sigma Experts of Nevada, we can offer you both options without any issues and the best part of relying on us for your certification is that it will not expire and is going to be valuable unlike other certifications from companies in the state. But how do our certifications work and which ones can you obtain?
The certification is issued according to the belt level you have completed; therefore, you will not obtain a general one but one that identifies the belt training you got. In our case, we only work with yellow, green, and black belts which means the certifications available only correspond to these options.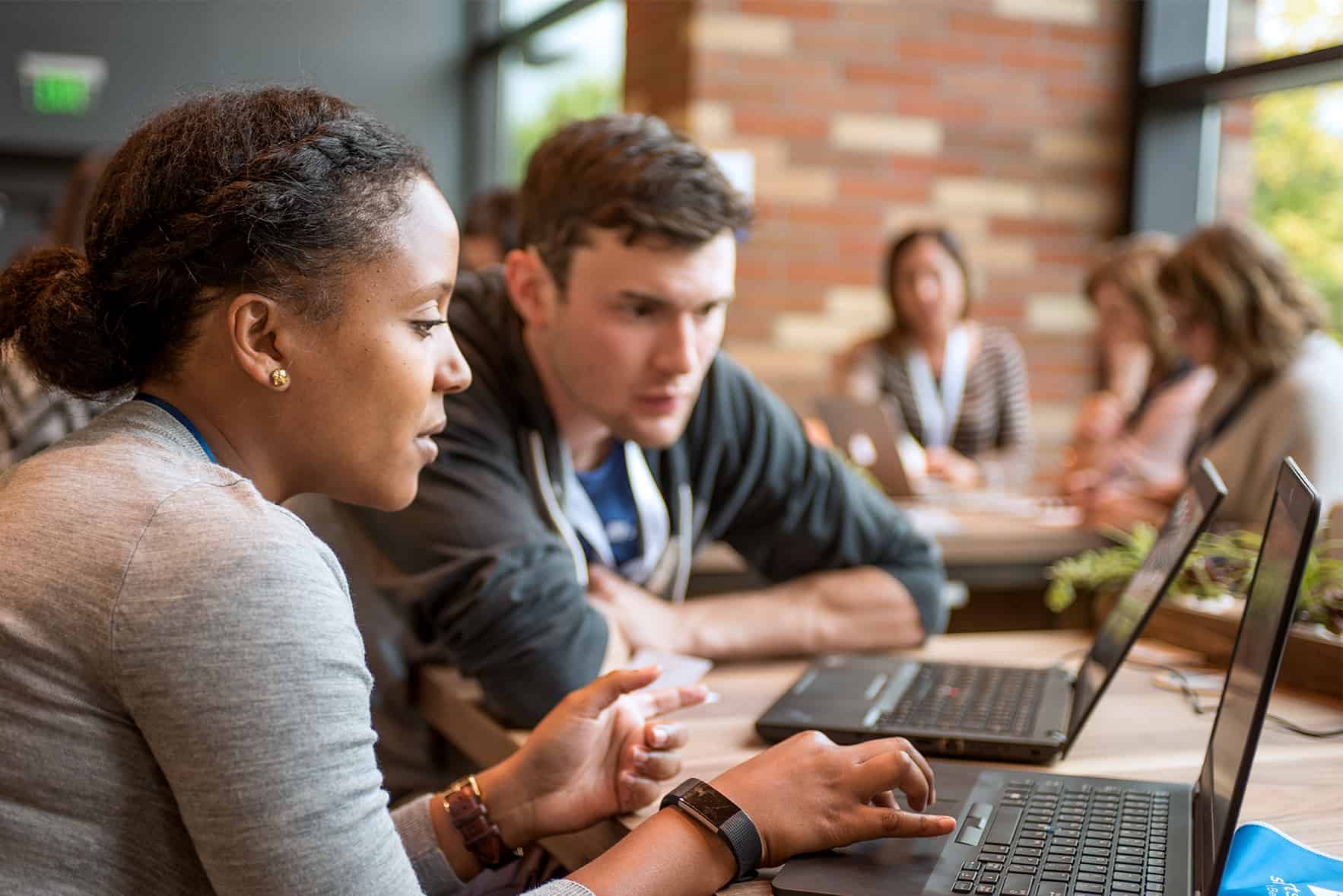 How to Choose A Lean Six Sigma Certification
---
More than choosing the certification, it is about choosing the level you will get trained in. Since the certification is a consequence of your training, you will need to determine the LSS belt in which you want to get certified in the future. Each belt level has different benefits considering the topics and aspects you learn to fulfill different roles. However, you need to choose based on your needs and goals, not the belts themselves.
This is why you must understand what you will be able to do when completing one of the belts:
Yellow belt: allows the person to fulfill data collecting, project measurement, and small roles involving reporting project issues and helping green and black belts with statistics.
Green belt: starts and manages LSS projects and knows the basics about problem-solving and how to plan strategies for the companies.
Black belt: the expert is the leader, coach, supervisor, teacher, and mentor of the entire team. Guarantees all projects are going smoothly, he or she handles problem-solving and makes decisions to use tools based on the situation.
If you have in mind the roles you want to fulfill or apply to in the future, you can focus on it and choose from the three belts. But what about what you learn and if it is for a professional boost that does not include working with Lean Six Sigma? After all, getting trained in the methodology is something many people go for in order to develop new skills but they are not interested in working in an LSS team.
If this is your case, you can make a decision based on what you learn:
Yellow belt: the basics about Six Sigma, terminology, main tools, principles and concepts, and all about data collecting and project measuring.
Green belt: DMAIC, problem-solving, decision-making, teamwork, implementation, all Six Sigma tools, SIPOC, regression, risk mitigation, and more.
Black belt: leadership skills, a full understanding of LSS philosophies, all tools and additional methods, compliance with each step of the methodology.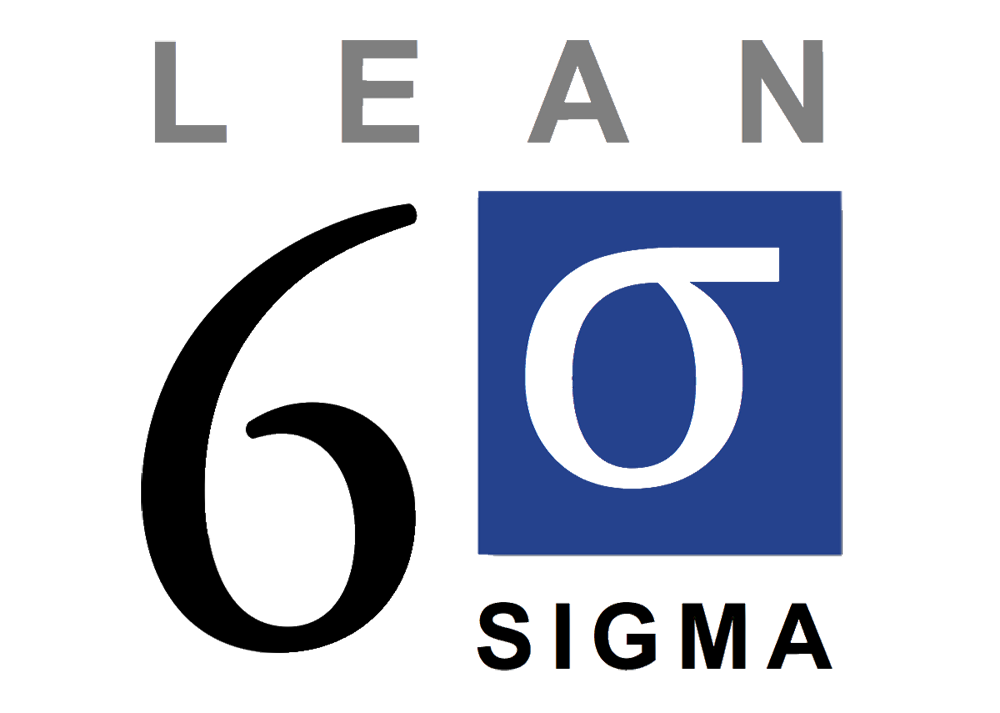 Is Having A Lean Six Sigma Certification Worth It?
---
Absolutely. Certifications in this methodology mean to allow for the companies and organizations of all industries, which means you add a lot of value to yourself as a professional when getting trained and certified in any of the belts. We briefly mentioned that each belt comes with different benefits but they do share a few ones:
Better salary.

More career options.

Better work conditions.

More work opportunities.

Applicability to all industries.

Add value to a curriculum or resume.
But when it comes to the specific benefits from each belt, are they truly different? Quite a lot. The difference can be noticed mostly when it is a green or black belt since fulfilling leadership roles is not something you can obtain from a yellow belt certification. Overall, you will notice more advantages depending on how you use the knowledge and certification. But if you wanted to answer the question and know if it is worth it, you do not need to have doubts about it.
However, it is important to choose the right company for certification since the value and relevance of it will change depending on who issued it. When considering us, Lean Six Sigma Experts of Nevada, for your LSS certification, you will not have to worry about this since ours do not expire and are known throughout the state and even country. Since we have come a long way to be able to issue certifications and, meanwhile, we were delivering other services, people already know about us and know you are an amazing expert by just getting certified with us.
To access a yellow, green, or black belt certification, just make sure to contact us from any city in Nevada and let us know if you want training + certification or if you already completed an LSS course.
There are so many areas or regions where we offer these services with most of them being cities.
However, if you need any of these services, you need to contact us. The list below comprises the areas where we offer these services.