Best Local Lean Six Sigma Experts of Carson City, NV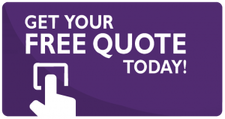 Thinking about using Lean Six Sigma for your company in Carson City? Or maybe, are you considered to get trained in the methodology to have more advances for your career and professional life? In both cases, you will need to take your time finding the right experts and professionals in the city since Lean 6 Sigma is not an easy methodology to handle.
Companies usually struggle using it not because it is complicated but rather because it requires great decision-making and problem-solving skills from the people implementing it. Since it includes many tools, principles, concepts, and other elements, it is necessary to know what to use in the right situation and moment. And knowing how to identify problems, find their root causes, and finding solutions is also included in the methodology.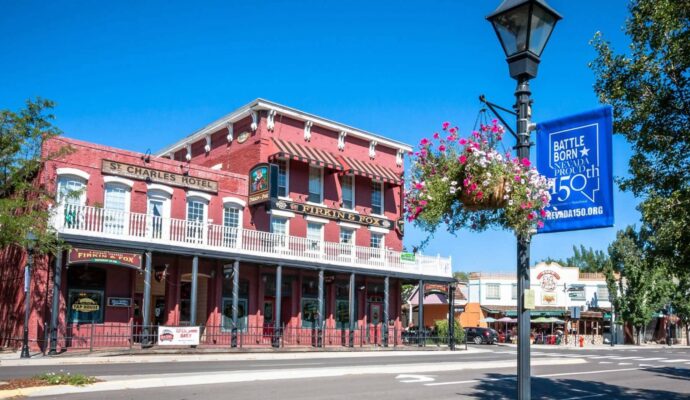 For training, you cannot access a random LSS course without knowing how reliable it is, if it focuses on the levels or belts you need or want, and if a certification is possible after completing it. So far, it can be a lot, but you can solve everything when finding the perfect company and experts for it.
Lean Six Sigma Experts of Nevada is proud to offer you all the solutions for either implementation or getting trained in Sigma. Also, we have courses and programs that are special for specific people, like high school students and workers from a company. If you need assistance integrating Sigma into your business or want to do something about learning and being a professional in it, we will be here to cover all your needs and objectives.
Requirements to Learn or Implement Lean Six Sigma
---
When you get introduced to Lean 6 Sigma, you will discover the main reason why businesses and people do not hesitate to choose it: because there are no requirements. Companies do not have to be part of a specific industry nor have limits in order to use the methodology and start obtaining results. The structure and principles of Six Sigma allow any business to use it and obtain the benefits in improving processes, performance, and growing overall.
People who choose to learn about it to boost their professional careers and have more opportunities do not have to meet a specific profile either. As long as you are eager and willing to invest time in it, you will be all right and ready to go. Even high school students can take the first two levels and belts we offer a yellow or green belt.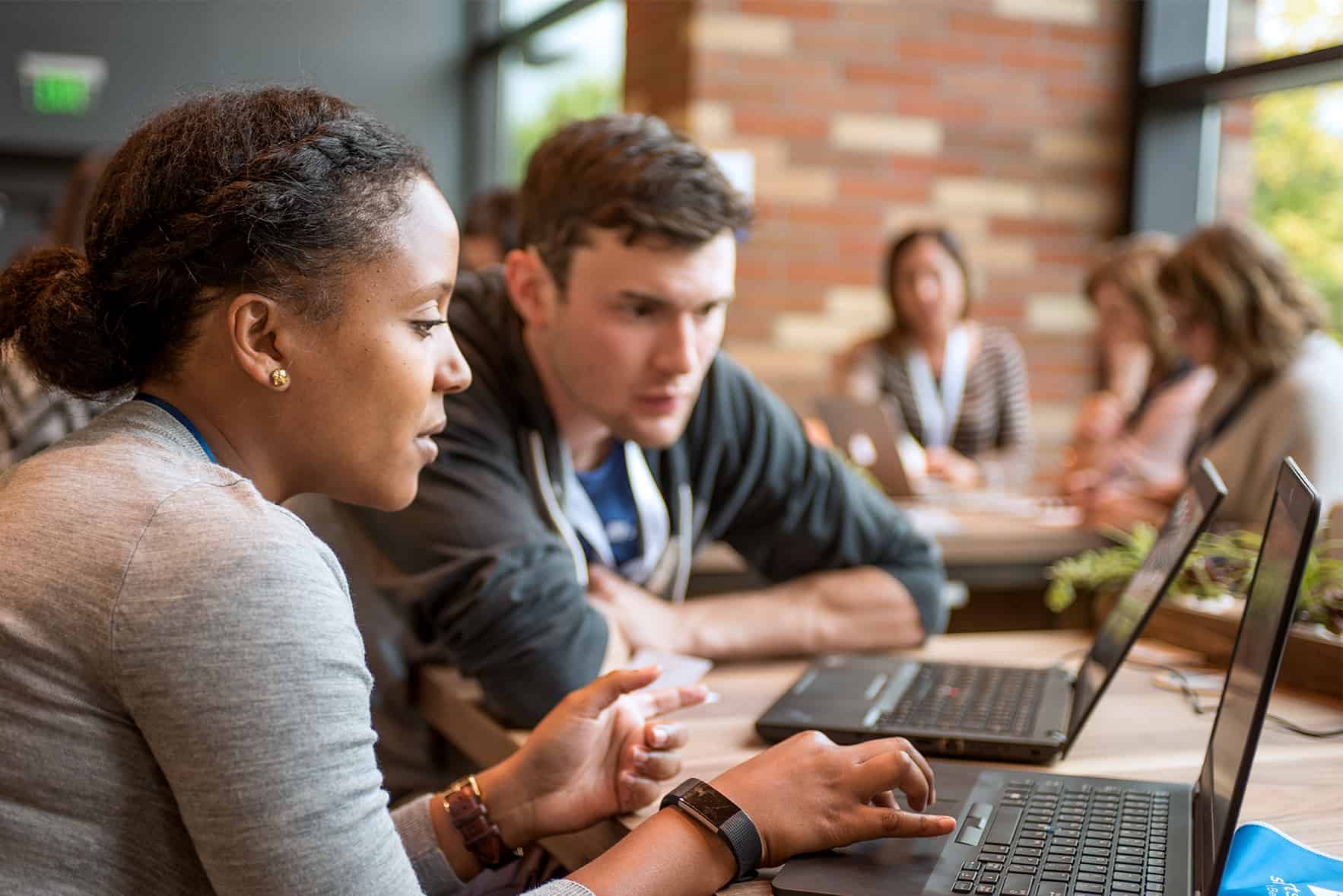 This program we have made sure to create allows them to add more value to their curriculums, have more college and career options, and develop valuable skills for their futures. Therefore, if a high school student can learn and get trained, why would anyone else have limitations for it? Do not worry about requirements and even less when you choose us, Lean Six Sigma Experts of Nevada, as your experts and teachers for the objectives you have in your mind.
There are so many areas or regions where we offer these services with most of them being cities.
However, if you need any of these services, you need to contact us. The list below comprises the areas where we offer these services.