Lean Six Sigma Training in Nevada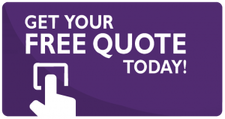 Getting access to Lean Six Sigma training in Nevada is not difficult when you start searching for companies or particulars that offer it but making sure it is the best training or, at least, a proper one for your needs and goals will take time. You need to evaluate all your options and guarantee the company or experts you are choosing can provide training in several belt levels if they have experience in the area, and how the training options are structured.
It is not as simple as going for the cheapest or nearest LSS training in your city since it can end up being a waste of time and resources. Now, how can you know if the training is good without even taking it? Most companies should be able to show you records of their previous clients and students, if they completed the course successfully and how those people have benefited from it.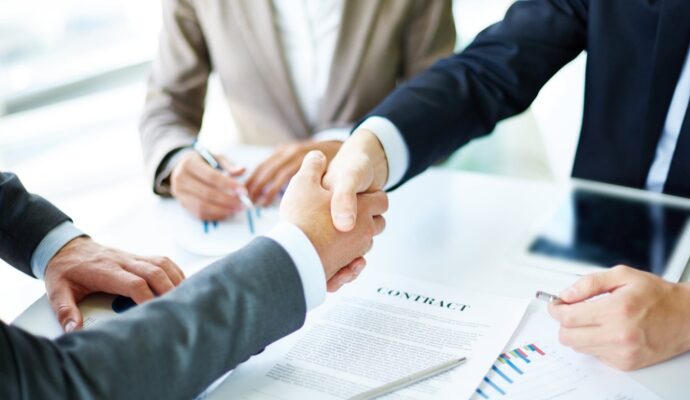 At Lean Six Sigma Experts of Nevada, we understand how crucial is to trust in your trainers and ensure you are able to access the knowledge and skills you need to work with Sigma or grow in your professional career. This is why we have made sure to save records of our previous and current students and show you the results we have helped them to achieve with the different training options we offer. When considering us for your training, we will ask you to choose among 3 options: yellow, green, or black belt.
Lean Six Sigma is divided into several belts that are considered the levels in the methodology and depending on the one you take, more knowledge and skills will be acquired and the roles you can fulfill within a team are different. Therefore, it is important to consider the options properly and let our team know if you need some assistance choosing the best one for you or the workers in your company.
Why Get Lean Six Sigma Training
---
LSS is more than a methodology for companies to improve processes, reduce waste, and eliminate variations since it also brings benefits to individuals that decide to learn about it and how it works. Overall, any person that takes the time to access training and work around the methodology will be able to have more career options, add value to the curriculum, and have a better salary in any company or organization. And these are only a few of the benefits you can expect from going for Six Sigma training regardless of the specific belt course you choose.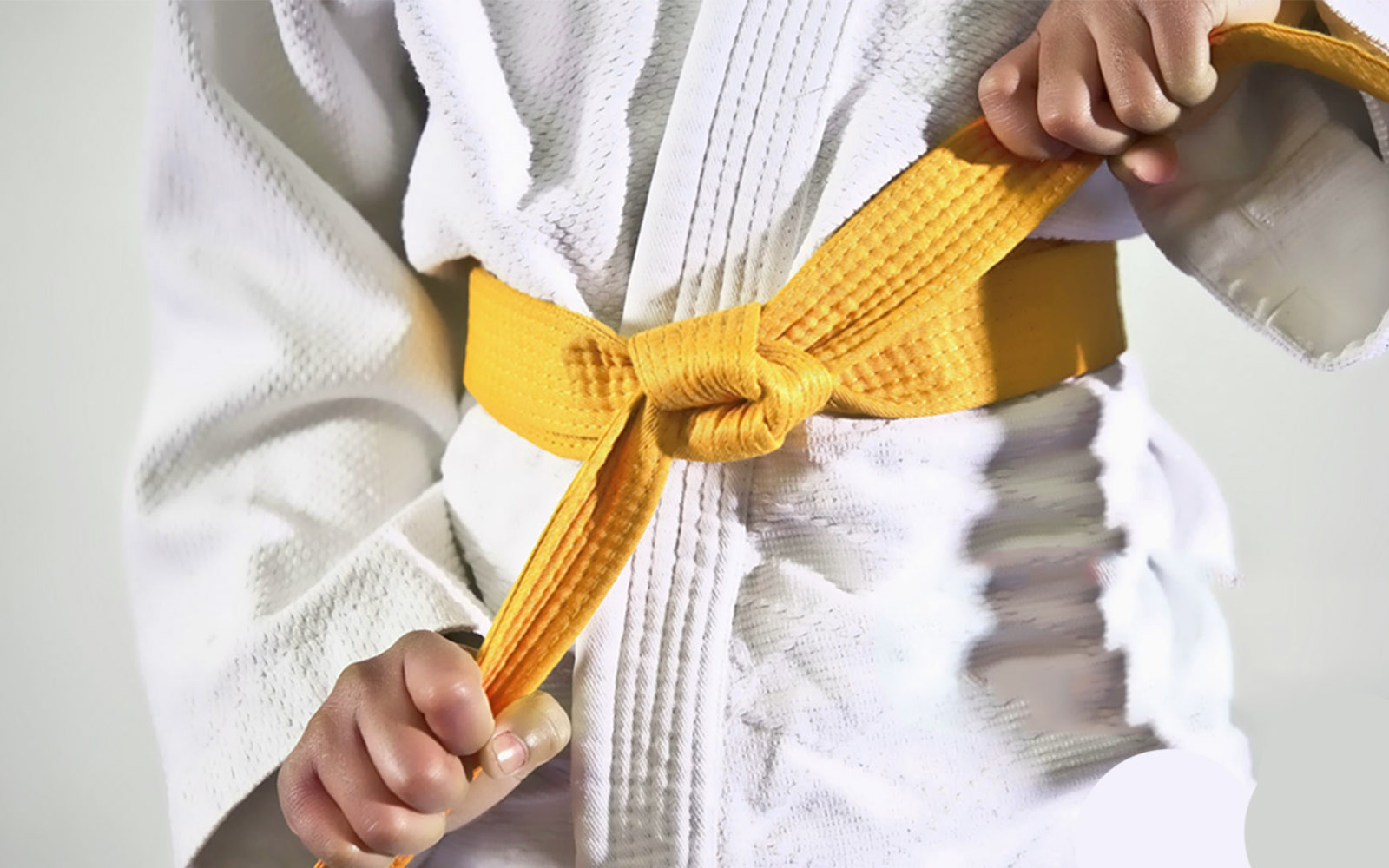 Learning Six Sigma is more than just obtaining knowledge about the methodology, how it is implemented, and the tools you need to use for it. Developing a set of skills is also crucial for an expert to be ready to fulfill all the roles and you can only develop them by taking proper training instead of going for self-learning. However, this takes us back to the training option you need to choose:
It is focused on an introductory level for the methodology and guarantees you are able to understand concepts, terminology, principles, and the structure as well as the main tools from Six Sigma. Our team also helps you to learn data collecting, project measuring, and develop problem-solving skills to help green and black belts to find root causes and think about solutions. This LSS training will not allow you—as an expert—to fulfill leadership roles, but you can work in small ones to contribute to the team and still get the previous benefits we have mentioned so far.
Focuses on how to implement Sigma, know how to choose the right tools according to the situation, and make sure you start developing leadership skills and better decision-making. The role of a green belt aims to start and manage projects as well as train yellow belts when required. Green belts are more involved with processes and help black belts to create strategies. Our training for this belt also includes all the Six Sigma tools to be used, not only the main ones.
SIPOC, DMAIC, philosophies, and a full understanding of the methodology must be achieved during this training. Black belt experts have a lot of responsibilities and for them, it is necessary to develop all possible leadership skills, know how to handle problems and their root causes, and make decisions based on the best interests of the organization. Coaching and providing mentorship to other belts is also a task of the black belts, which usually takes time when you have much more in your hands.
To make sure you are able to handle all this, our team focuses on more elements during this black belt training you can know about when contacting us.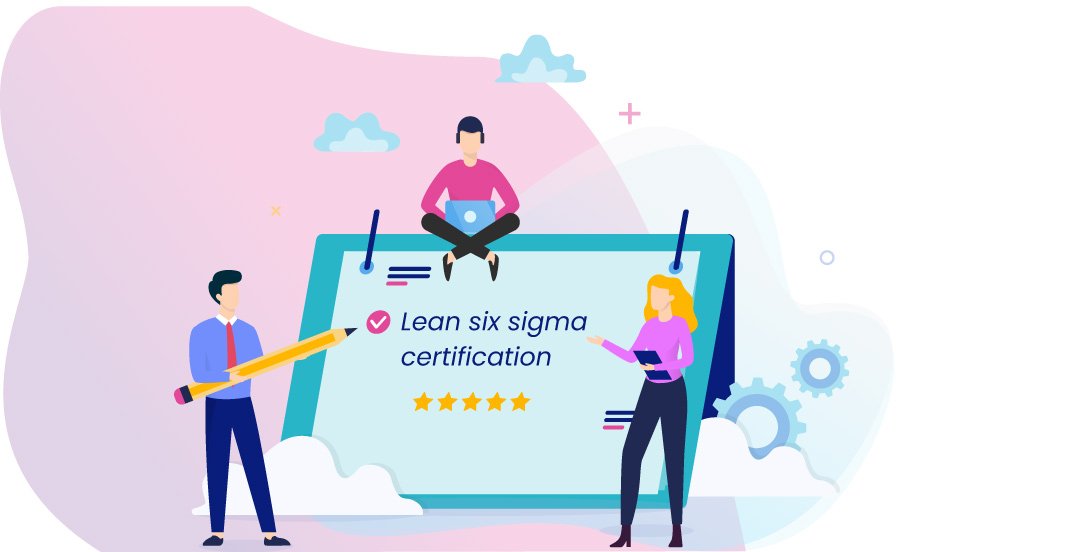 What Belt Training Is the Best?
---
By knowing the belt options and training we offer, you must be wondering how you can choose the right course. Everything depends on two aspects: your needs and objectives. If you work for a company that is implementing Sigma or looking forward to it, going all the way from yellow to a black belt is the best option to know how to handle different tasks and roles. However, it also depends on what the companies suggest to you or the training it gives you access to.
For individuals, it is a matter of choosing what goes better with their availability, personal goals, and professional careers. If you are looking to fulfill small roles and add more to your current knowledge and experience, the yellow belt will be more than enough. But for more ambitious roles and objectives, green and black belts sound like a better plan and we highly recommend going for them.
Regardless of what you choose, keep in mind our team at Lean Six Sigma Experts of Nevada will make sure you are going for the right LSS training before you even apply or request one. Also, expect the best course and services from our well-trained and qualified professionals and teachers available for any company or individual throughout Nevada.
There are so many areas or regions where we offer these services with most of them being cities.
However, if you need any of these services, you need to contact us. The list below comprises the areas where we offer these services.