Best Local Lean Six Sigma Experts of Reno, NV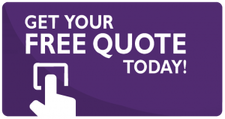 Deciding to access Lean Six Sigma training in Reno can be one of the best choices a person can make for his or her professional life but even to a personal level. Why? Because Lean 6 Sigma is the most used and relevant process improvement methodology nowadays and as a result, anyone who understands it and knows how to integrate it into a company is valuable for any industry.
Therefore, anyone who gets trained and gains experience in the field is able to have more career options, work opportunities, and climb to better positions within a business. Also, Lean Six Sigma training is not only about reviewing information and topics but also about developing new skills that can be used for other jobs or goals besides the ones established in the methodology. But how can you get trained in 6 Sigma? Finding the right experts for it is the only answer possible.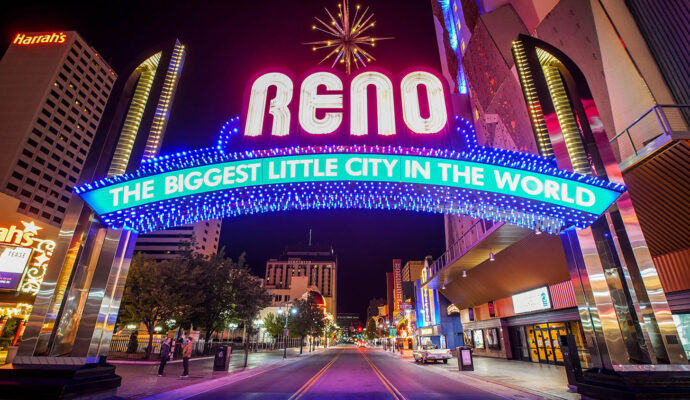 It is not impossible to learn the methodology on your own, but it is a fact that you will be missing a lot of information, preparation, and even experience. What you can do is to search for experts and organizations in Reno that offer LSS services, determine who is a good option and who is not, choose the one that goes better with your needs and goals—as well as budget—, and focus on completing your training according to the options the company offers.
At Lean Six Sigma Experts of Nevada, we are one of the few companies in the city that can offer you full training in Sigma but also continue it with the very needed certification. Our training focuses on three options: yellow, green, and black; those correspond to the levels or better known as 'belts' in the methodology. Regardless of the one you choose, our team will be able to deliver the best training possible according to the level and offer you the certification option once you have completed it.
Lean Six Sigma Belt Levels & Training
---
But before you even think about choosing one, what is the difference between all of them? Following the same order in which we mentioned them, yellow consists of the basics and introductory level in Six Sigma. This means the topics it approaches and you will learn about are:
Terminology.

Principles and concepts.

LSS structure.

How it works and its history.

Data collecting.

Project and process measuring.

Six Sigma main tools.

What is Lean and Six Sigma.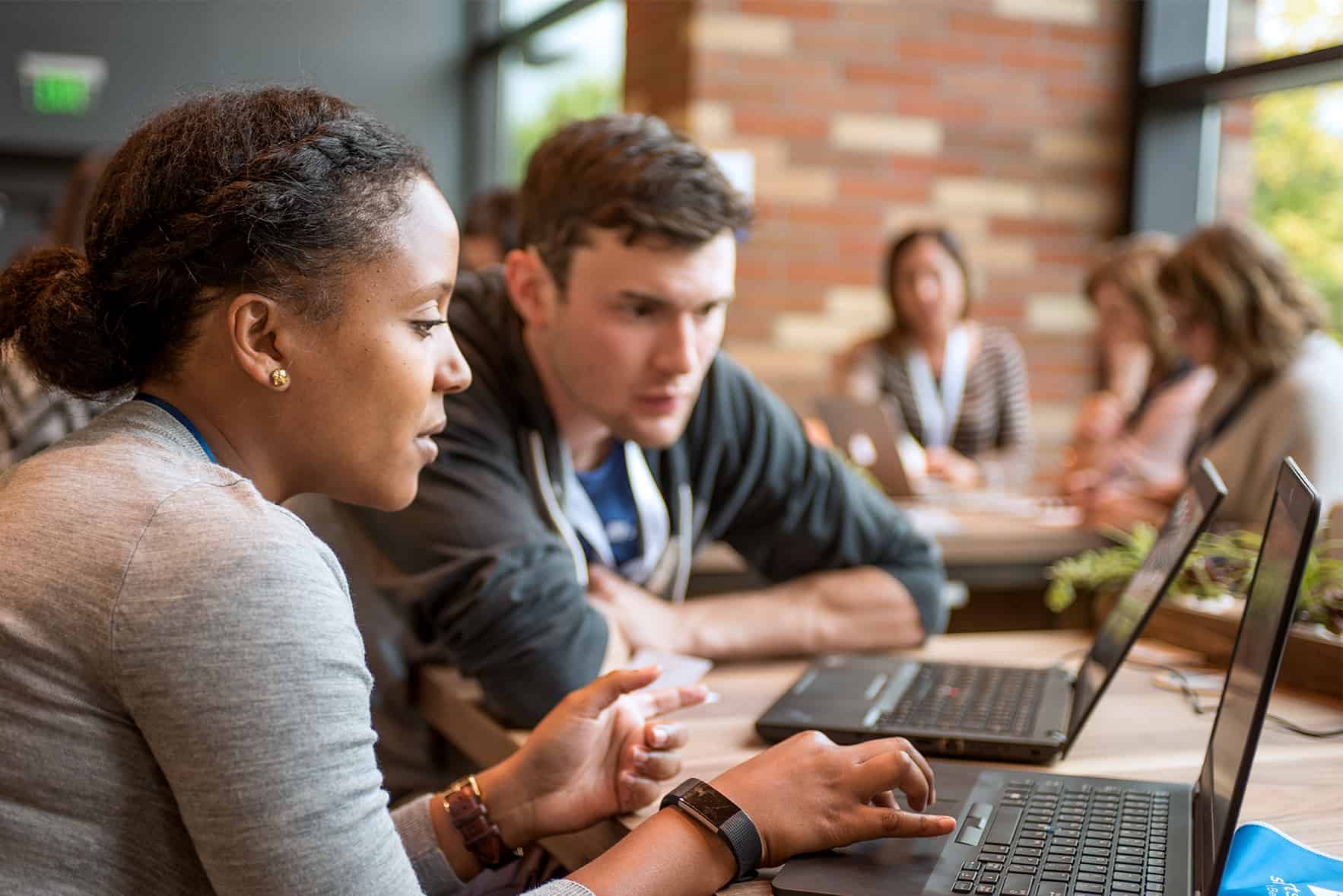 On the other hand, the green belt focuses more on how the methodology is implemented to achieve results and since it includes more advanced topics and tools, experts trained in this belt are able to start and manage projects within a company.
Finally, the black belt training corresponds to philosophies, all 6 Sigma tools, problem-solving, decision-making, and develop leadership skills. There is a lot involved in each training option and the one you choose will mostly depend on your goals and needs. But to give you some advice, yellow is perfect for beginners while the green and black belt training are more for those looking to fulfill leadership roles and learn more about Six Sigma.
With that said, our company Leans Six Sigma Experts of Nevada will give you access to any of them as an online or in-person option. It is up to you and for more information about certifications once you complete your training, feel free to contact us or have a look at our website and services.
There are so many areas or regions where we offer these services with most of them being cities.
However, if you need any of these services, you need to contact us. The list below comprises the areas where we offer these services.